Marine and Offshore
Shock Mounts
Type X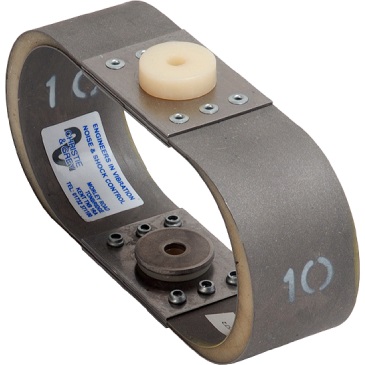 Type X shock mountings are highly effective in reducing the transmission of vibration, structure-borne noise and shock from a wide range of rotating and reciprocating machinery and in protecting sensitive apparatus from external disturbances.
Manufactured in stainless steel with high impact nylon washers for fixing bolts.
Two different horizontal stiffness axes enable optimum system characteristics and vibration isolation to be achieved using careful orientation of the mountings.
Each isolator individually stencilled with nominal load on outer casing for easy identification.
Static Deflections of up to 8 mm with loads from 6 kg to 450 kg.
Control Panels.
Axial and Centrifugal Fans.
Air Handling Units.
Refrigeration Plant.
Pumps and Compressors.
Electrical Cabinets/Panels.
Isolation of Sensitive Equipment.
+2.6 mm allowable tolerance on dimension 'C' free height.
Optimum system stiffness characteristics can be achieved by careful orientation of individual isolators.
Optional soleplate is available to facilitate installation on resin chocks.
We recommend that all fixing bolts used are high tensile Grade 8.8 or higher.
All connections to and from isolated machine must include flexible lengths, not only to prevent transmission of vibration through the connections and allow the system freedom of movement, but also to avoid possible failure of the connections.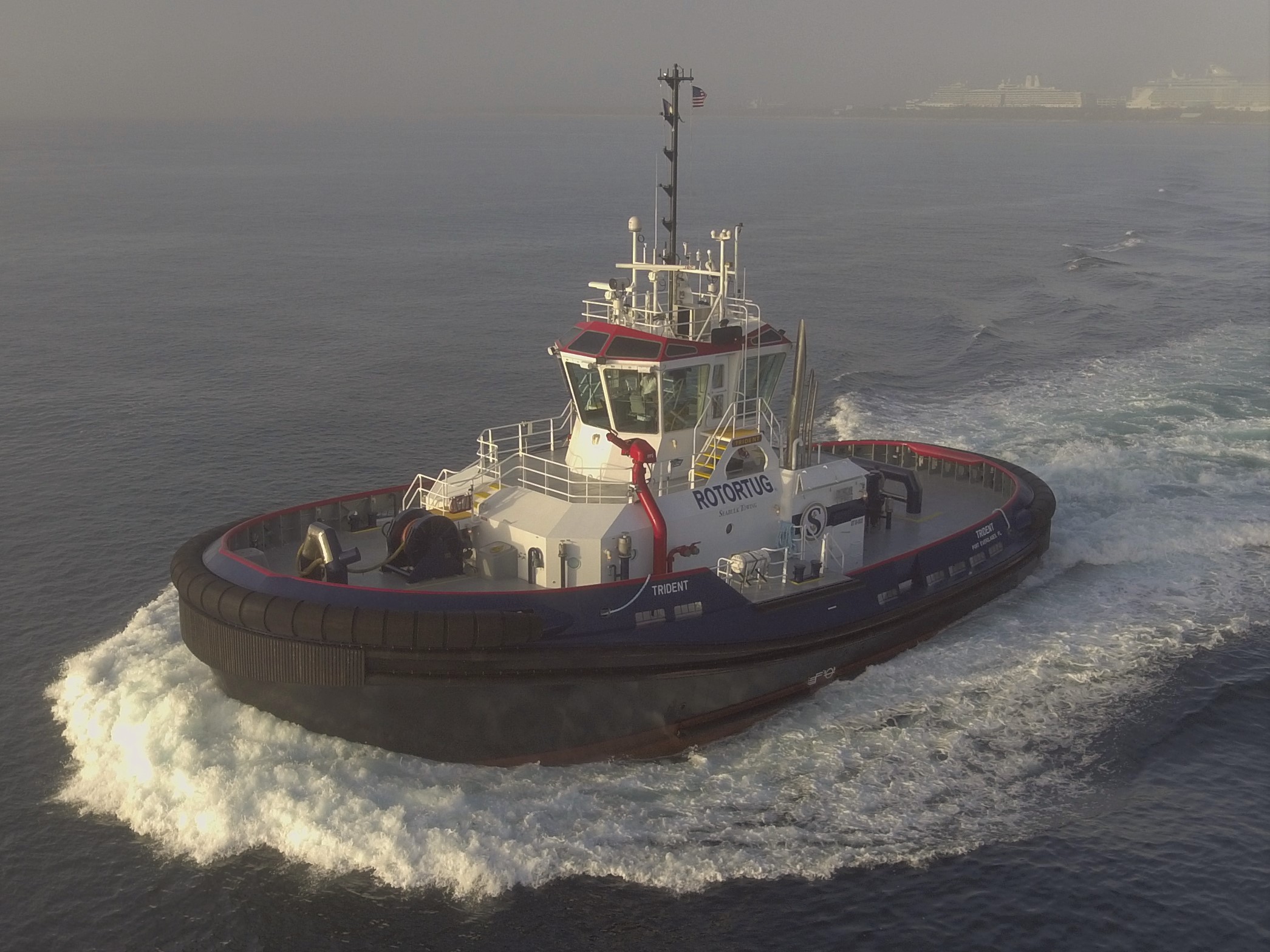 Case Study
---
Operator : Seabulk Towing Main Engines: 3 No. Caterpillar 3512C propulsion engines Christie & Grey Mountings: TSC T10 isolators Engine Operating Speed : 1200 rpm Calculated Vertical Isolation Efficiency : 96+ %
Read More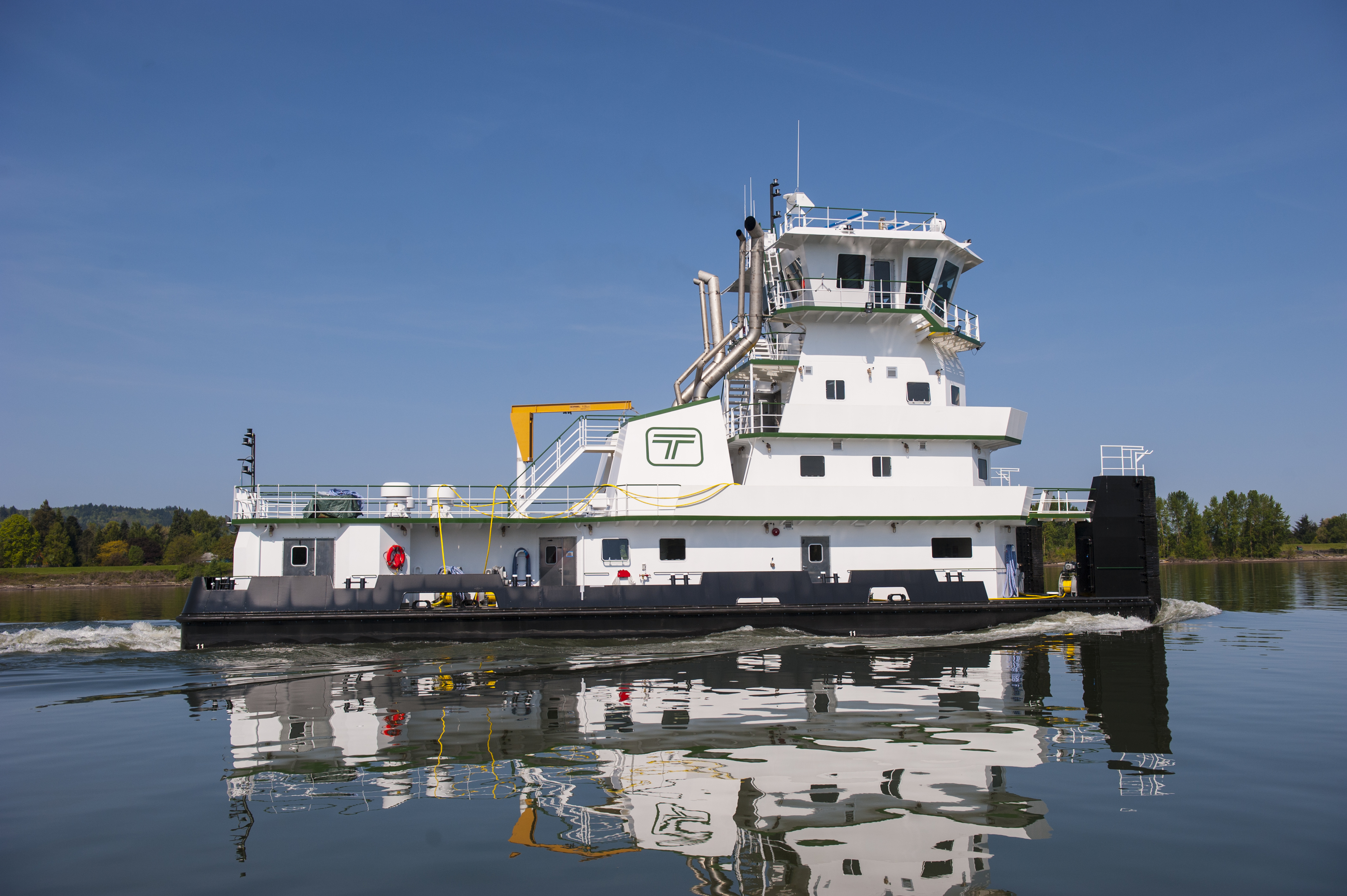 Case Study
---
Operator : Tidewater Main Engines: 2 No. Caterpillar 3516 propulsion engines Christie & Grey Mountings: TSC T10 isolators Engine Operating Speed : 1800 rpm Calculated Vertical Isolation Efficiency : 95+ % Generator Sets: 2 No. Caterpillar C7.1 Generating Sets Christie & Grey Mountings: TSC T15 isolators Engine Operating Speed : 1800 rpm Calculated Vertical Isolation Efficiency : 95+ % Isolation of complete exhaust system Christie & Grey Mountings: CRM mountings and Hangers
Read More