Industrial
Open Restrained Springs
Type ORS25 and ORS50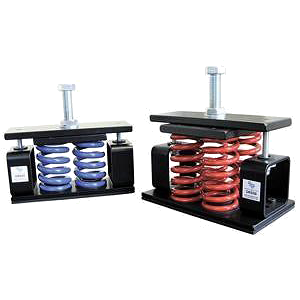 The ORS mounting has been designed specifically for applications where transmission of low frequency machinery vibration to a building structure must be reduced to avoid physical damage or annoyance to the occupants.
It is a low frequency mounting specifically designed to limit vertical movement on equipment such as cooling towers and chillers. This could otherwise be excessive due to the low stiffness springs required to provide isolation of low frequency vibration.
Applications located at roof level can be successfully mounted on ORS units as any movement caused by high wind loads will be limited. Equipment which contains large volumes of liquid will benefit from installation on ORS mountings because during "draining down" upward movement is restricted thus avoiding damage to pipework and electrical connections.
High strength all steel construction epoxy powder coated finish with B.Z.P fixings as standard.
Optional Stainless steel fixings available.
Colour coded helical steel springs to BS1726 Class B with nominal deflections of 25 mm and 50 mm and up to 50% overload capacity.
Vertical and lateral restraints have rubber inserts to avoid metallic contact and adequate radial clearance ensures isolation efficiency is not impaired.
Springs located and seated on rubber washers to reduce high frequency transmission.
Working height and vertical limiting stops are fully adjustable.
6 mm thick ribbed rubber seating pad supplied as standard.
Cooling Towers.
Chillers.
Large Fans.
Air Handling Units.
There are no application notes for this product.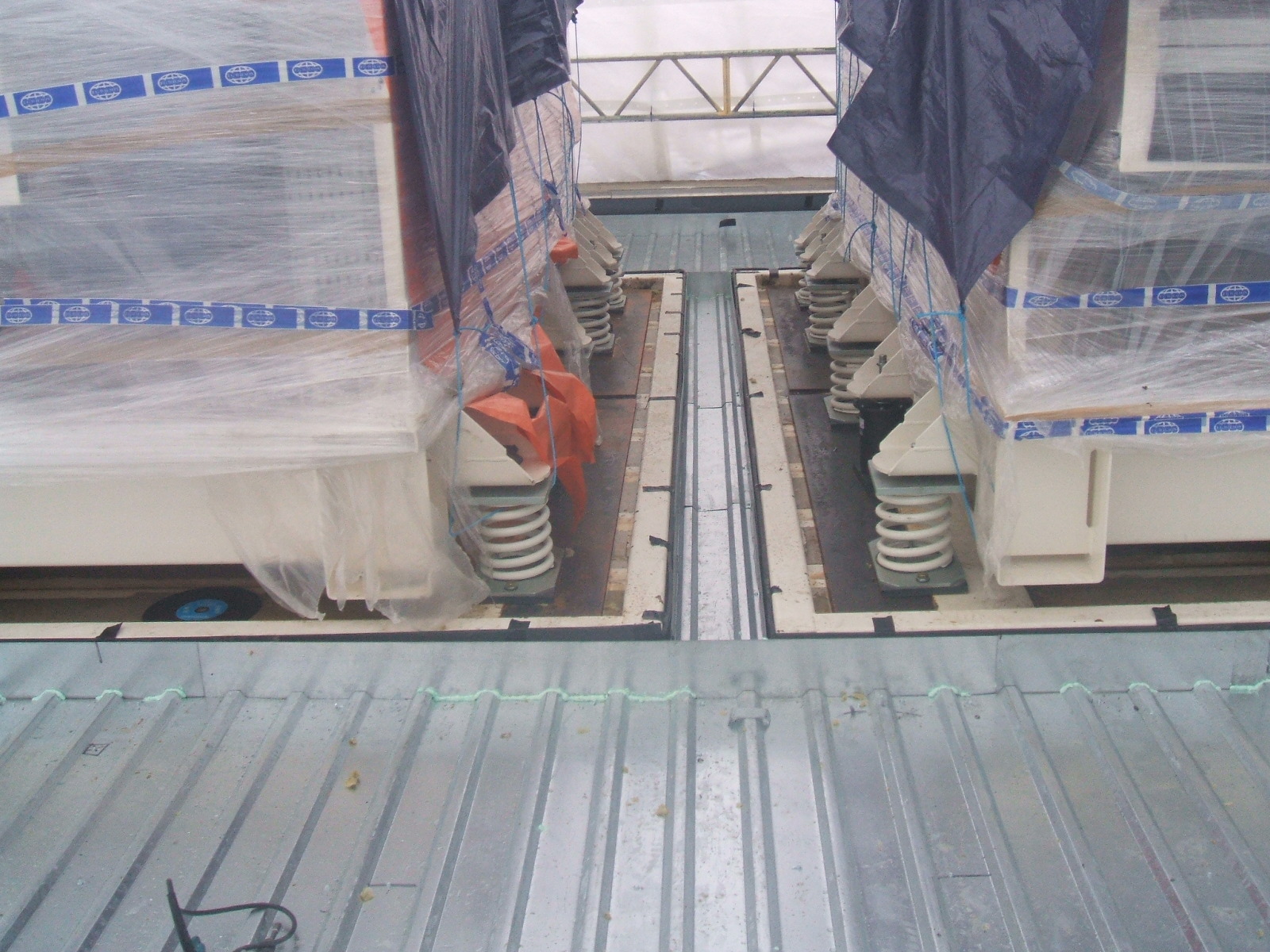 Case Study
---
Isolated Equipment 3 No. FG Wilson P2250X Generating Sets in plant rooms at Levels 42 & 43. Mass = 15116kg per Generating set.
Read More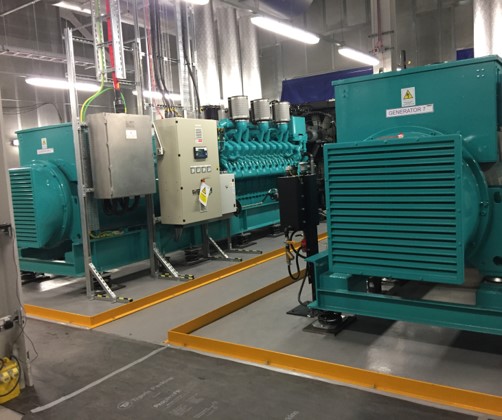 Case Study
---
Application : Three Generator Sets for Data Centre emergency power Location : 1st Level Plant Room (200 mm thick supporting structure) Installation : MTU 20V4000 Generator Set
Read More