Construction Products
Acoustic Ceiling Hangers
Type ACH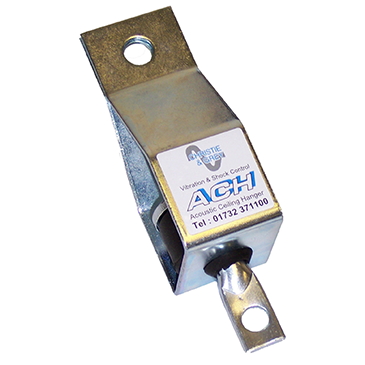 Designed specifically for applications where audible noise attenuation is of most concern, the ACH offers a low cost alternative to larger more traditional spring and rubber hangers. Primarily used to effectively decouple mass acoustic ceilings from the supporting building structure - thus preventing noise breakout or break-in. The ACH may also be used to reduce noise transmission from air conditioning equipment suspended in the ceiling void.
High resilience first grade natural rubber elements with deflections up to 3.5 mm.
Typical force isolation at maximum load of 40 dB to 46 dB @ 125 Hz.
Integral failsafe steel overload washers.
Capable of 15° angular misalignment.
Can be fitted into a wire tie
drop rod or a strut type support to an acoustic ceiling.
Acoustic Ceilings.
Pipework.
Axial Fans and Fan Coil Units.
Ductwork and Attenuators.
Air Conditioning Equipment.
There are no application notes for this product.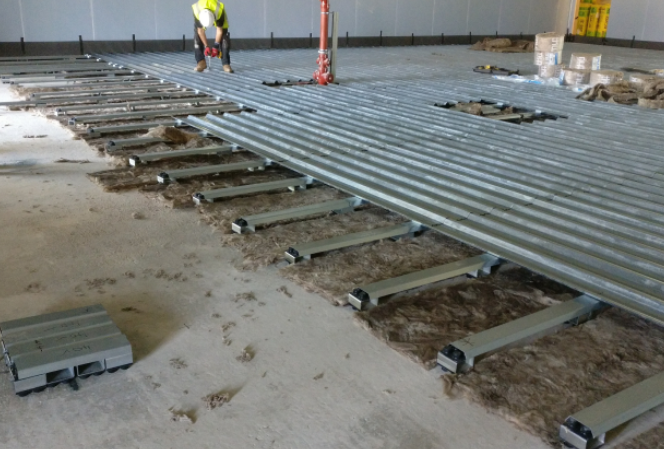 Case Study
---
Westgate, Oxford Main Contractor: iSpace Corporate Interiors Limited Acoustic Consultancy: Holtz Acoustics Structural Engineers : Paul Owen Associates
Read More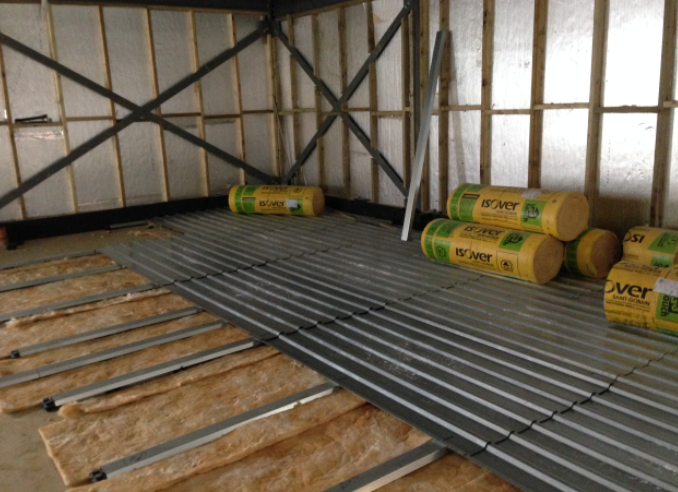 Case Study
---
Location: Ducks Hill, Northwood Main Contractor: Weiser Construction Acoustic Consultancy: Lee Cunningham Partnership
Read More