Heritage
Founded in 1914, Christie & Grey have been manufacturing rugged and efficient vibration, noise and shock control solutions for 100 years. 
2020 Staten Island Ferry
Christie & Grey provided EMD Main Engines and Caterpillar C18 Marine Generating Sets, on our TSC and Genflex isolators respectively.  Providing high vibration isolation performance for millions of passengers for years to come.  Photo by kind permission of Eastern Shipbuilding Group Inc.

2017 The Seabulk Towing
Robert Allen designed Trident Roto-tug built by Master Boat Builders, was designed to be the most manoeuvrable towing vessel in the United States.  The challenge was to provide superior isolation performance for the Thompson Tractor supplied Caterpillar 3512C marine propulsion engines, allowing the vessel to operate at optimum performance and capability.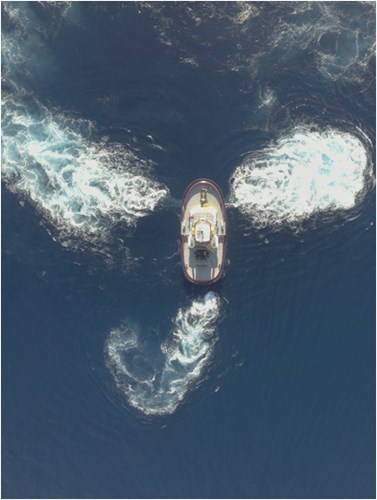 2015 San Francisco Fire Boat
With three Cummins QSK19 marine propulsion engines, one installed unconventionally with the free end driving the propeller and the drive end powering a fire pump, which is innovative in both design and approach.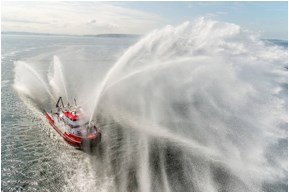 2012 The Sally Ride
A Neil Armstrong class research vessel having state of the art oceongraphic equipment for deep-sea mapping.  Christie & Grey provided isolation of the Siemens electric propulsion system.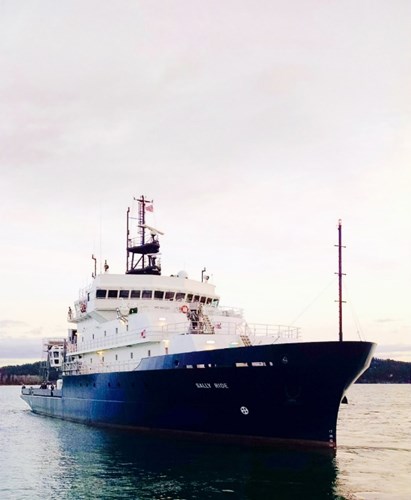 2010 One New Change
Christie & Grey Supplied isolation systems for P800 and P2000 Generator Sets and Electrical transformers at One New Change which is a major office and retail space in London comprising 560,000 Sq. ft.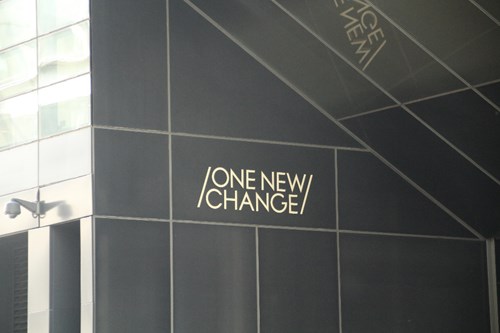 2006 USCG Mackinaw
USCG Mackinaw was commissioned this year. The Machinaw is primarily an ice-breaker but is able to perform the same duties as the Seagoing Buoy Tenders (WLB) of the Coast Guard fleet.  Caterpillar 3508 emergency generators isolated by Christie & Grey on TSC Mountings.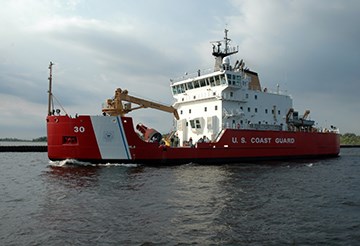 2000 Star City Birmingham
Christie & Grey designed and installed thirty floating floors for the cinemas at Star City, which in 2000 was the largest cinema complex in Europe.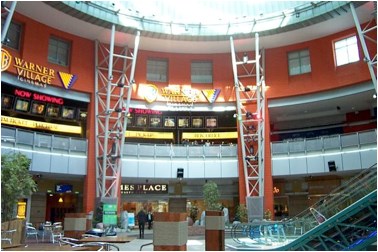 1999 Cal Dive Semi-Submersible Drilling Rig
Cal Dive Semi-Submersible Drilling Rig (Helix Q4000) built at Amfels Shipyard, Brownsville, Texas. Six no. MAN B&W 12RK270 Ruston Generating Sets.
1990 Hales Trophy
23rd June 1990 - Sea Runner
Atlantic Eastbound Record at 3 days 7 hrs & 54 minutes. Average speed 36.6 Knots
Powered by 4 x Ruston 16RK270 Diesel Engines.
9th June 1990 – HSC Express
Atlantic Eastbound Record at 3 days 9 hrs & 40 minutes. Average speed 38.9 Knots
Powered by 4 x Caterpillar 3618 Diesel Engines.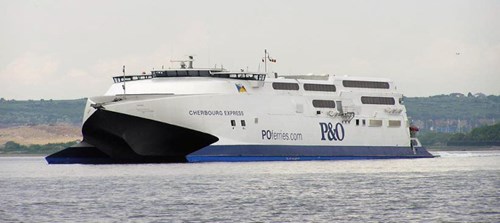 20th July 1990 – Fjord Cat
Atlantic Eastbound Record at 2 days 20 hrs & 9 minutes. Average speed 41.284 Knots
Powered by 4 x Ruston 20RK270 Diesel Engines.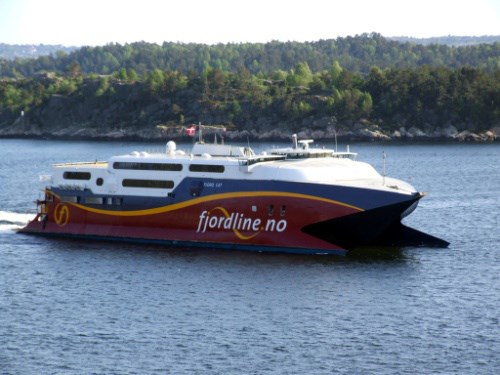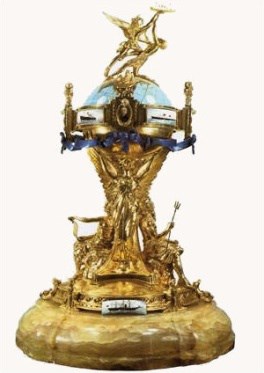 1974 Auk Field Platform
Three Ruston 1100 kW gas turbine generating sets, installed in the power module of the Shell/Esso Auk Field Platform in the North Sea.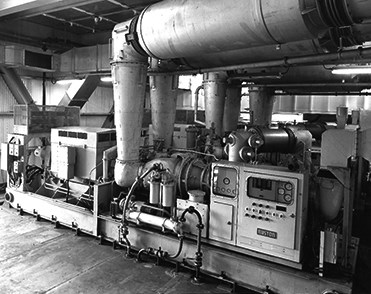 1969 Vosper Patrol Boat
Vosper 110 ft Fast Patrol Boat with Paxman 6YJCM Propulsion Engines on our "new" TSC range of isolators.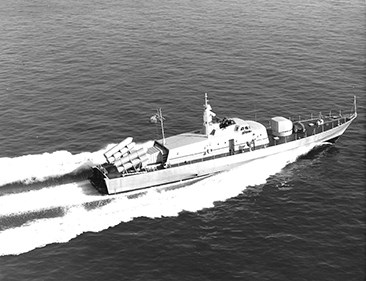 1964 Lighthouse Vessel "Cape Don"
Lighthouse Vessel "Cape Don" built for the Australian Shipping Board with Mirrlees National TLA5/Brush 183kW auxiliary generator sets each rated at 280 BHP at 650 rpm.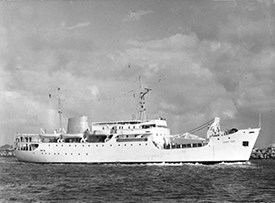 1953 Lerwick B Power Station
Six 6 MWe Mirrlees diesel generator major K sets isolated on Christie & Grey Open Springs and Dampers at the Lerwick B Power Station.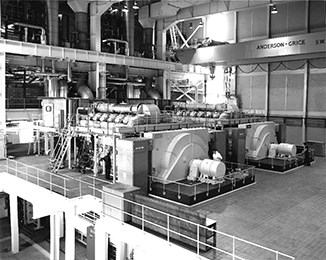 1934 Loch Nevis
First marine propulsion engine in 1934.
Designed by Graham Robb & Woolnough of Liverpool and built by William Denny & Brothers Ltd of Dumbarton. Loch Nevis had accommodation for 700 passengers.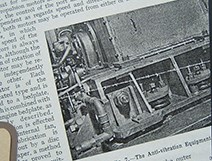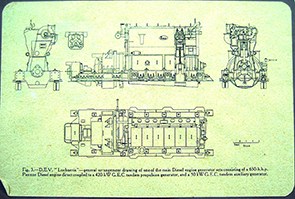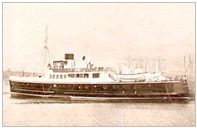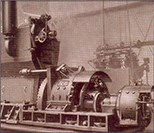 1914 Incorporation
City of London in 1914 by Mr R B Grey.