Marine and Offshore
Marinflex
Type Cushyfloat Rubber Mountings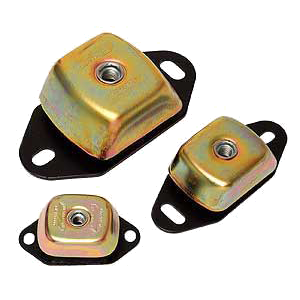 A range of compact rubber unit isolators specially designed for marine and mobile applications.
The Marinflex Cushyfloat is available in three sizes and three rubber compounds for loads of 12 kg to 780 kg (75 shore rubber available in 17/1657 variant for max load of 1100 kg to special order only).
General type approval has been given by Lloyd's Register of Shipping.
Cushyfloat TM is a registered trademark of Trelleborg ®
Marinflex type mount uses zinc plated steel components.
Resilient elements are first grade natural rubber to metal bonded units.
Loading the rubber elements in a combination of shear and compression provides the optimum balance between high load capacity and low stiffness.
Rubber elements are contained and protected within the top and base metals.
The shapes of the top and the rubber elements are designed to increase stiffness and control movement under overload conditions.
Rebound washers are incorporated to control movement due to ship or vehicle motion.
High lateral to vertical stiffness ratio of the rubber elements assists in the control of motion and in many instances obviates the need for additional external side and end restraints.
Low height compact units which are ideal for use where space is limited.
Control Cabinets.
Hydraulic Pumps and Motors.
Rotary Compressors.
Small Marine Diesel Propulsion Engines and Generator Sets.
+2.6 mm allowable tolerance on dimension 'C' free height.
Optimum system stiffness characteristics can be achieved by careful orientation of individual isolators.
Optional soleplate is available to facilitate installation on resin chocks.
We recommend that all fixing bolts used are high tensile Grade 8.8 or higher.
All connections to and from isolated machine must include flexible lengths, not only to prevent transmission of vibration through the connections and allow the system freedom of movement, but also to avoid possible failure of the connections.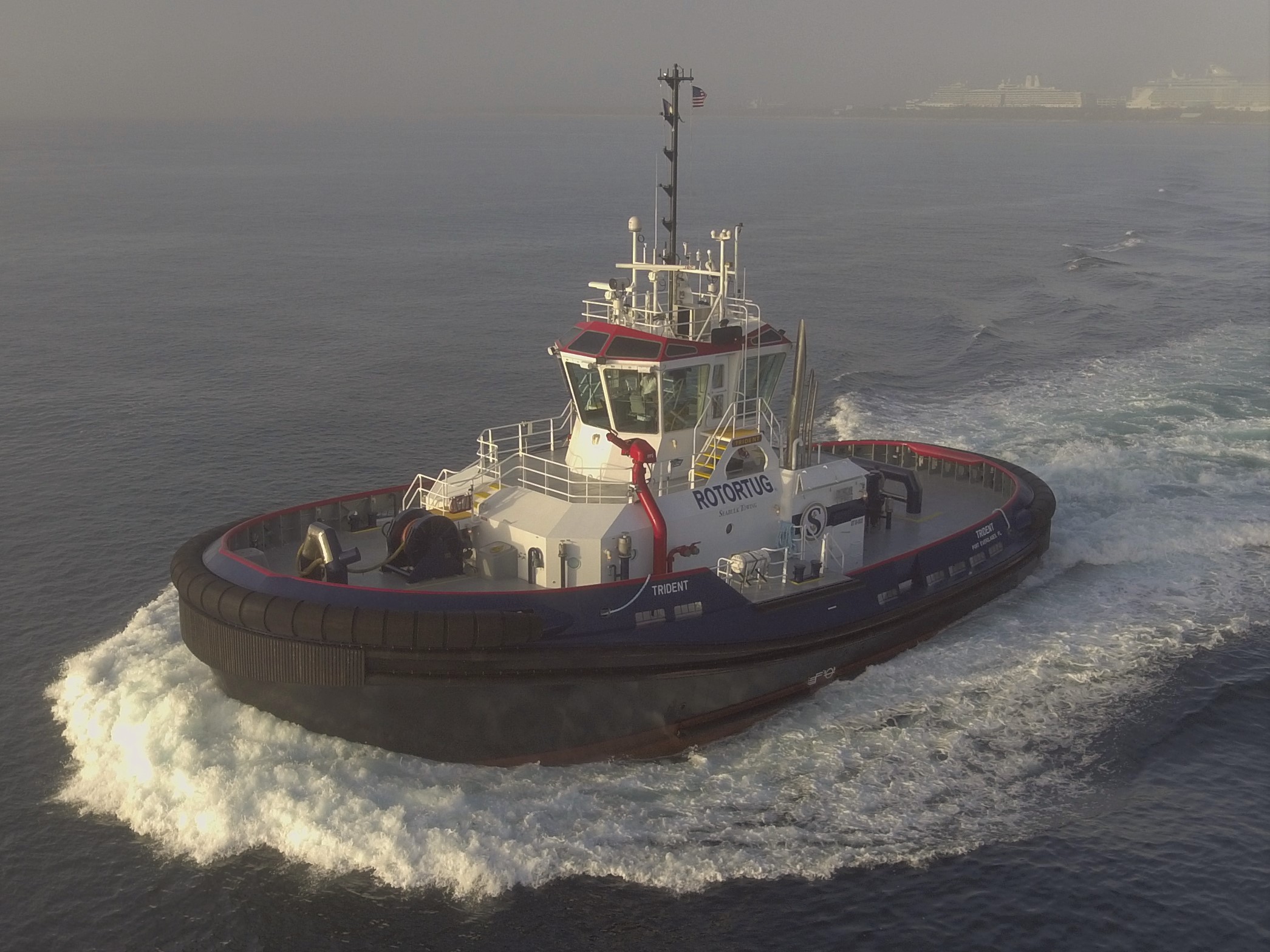 Case Study
---
Operator : Seabulk Towing Main Engines: 3 No. Caterpillar 3512C propulsion engines Christie & Grey Mountings: TSC T10 isolators Engine Operating Speed : 1200 rpm Calculated Vertical Isolation Efficiency : 96+ %
Read More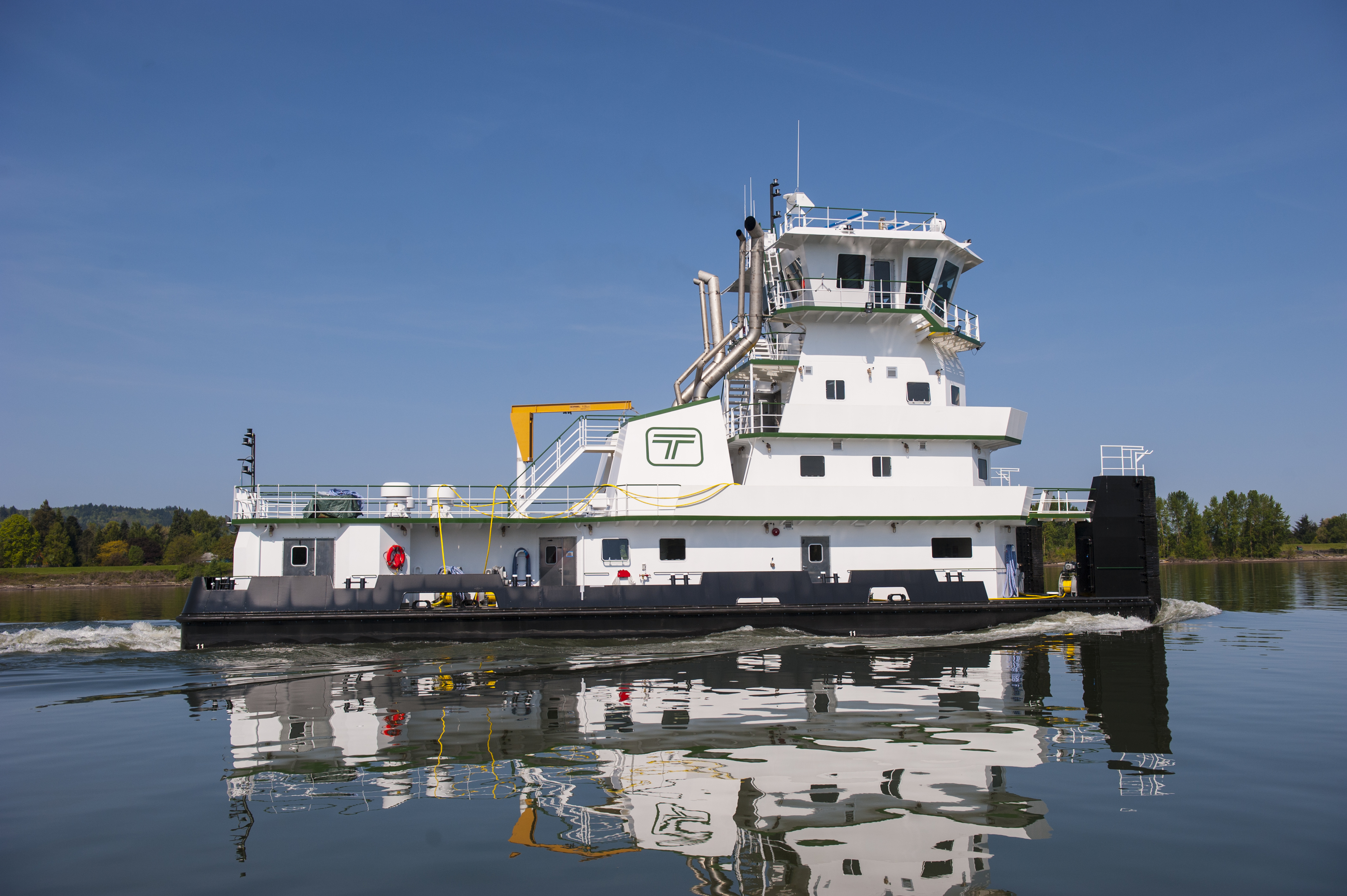 Case Study
---
Operator : Tidewater Main Engines: 2 No. Caterpillar 3516 propulsion engines Christie & Grey Mountings: TSC T10 isolators Engine Operating Speed : 1800 rpm Calculated Vertical Isolation Efficiency : 95+ % Generator Sets: 2 No. Caterpillar C7.1 Generating Sets Christie & Grey Mountings: TSC T15 isolators Engine Operating Speed : 1800 rpm Calculated Vertical Isolation Efficiency : 95+ % Isolation of complete exhaust system Christie & Grey Mountings: CRM mountings and Hangers
Read More