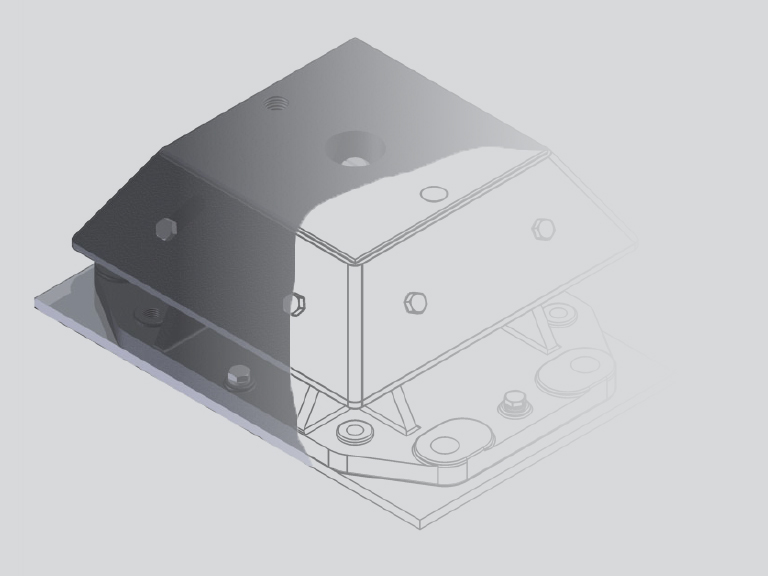 About us
---
Unparalleled levels of expertise and capability
Any company can suggest that they have superior levels of expertise and capability compared to their competitors, we can prove it. Christie & Grey has been providing innovative, highly engineered solutions in noise, shock and vibration control since 1914. We have a wealth of experience in the defence, industrial, marine, rail and construction sectors using both our standard range of products and bespoke solutions to meet our customer needs and help to provide solutions which exceed their expectations.

We provide a commitment to lifetime technical support for our products and to excellence, starting with our approach to provide the right solution rather than any solution. Our belief that providing high quality products through engineered solutions is integral to the successes we have achieved since inception. We have been privileged to have worked on some of the most innovative projects in the one hundred years and with some of the best professionals in the world.

Our technical ability in noise, vibration and shock control is exceptional and has been the mainstay of our success as an innovative, forward thinking organisation. Our TSC range of isolators are still unparalleled in performance within the marine sector, providing a superior level of performance in a demanding environment.