Case Studies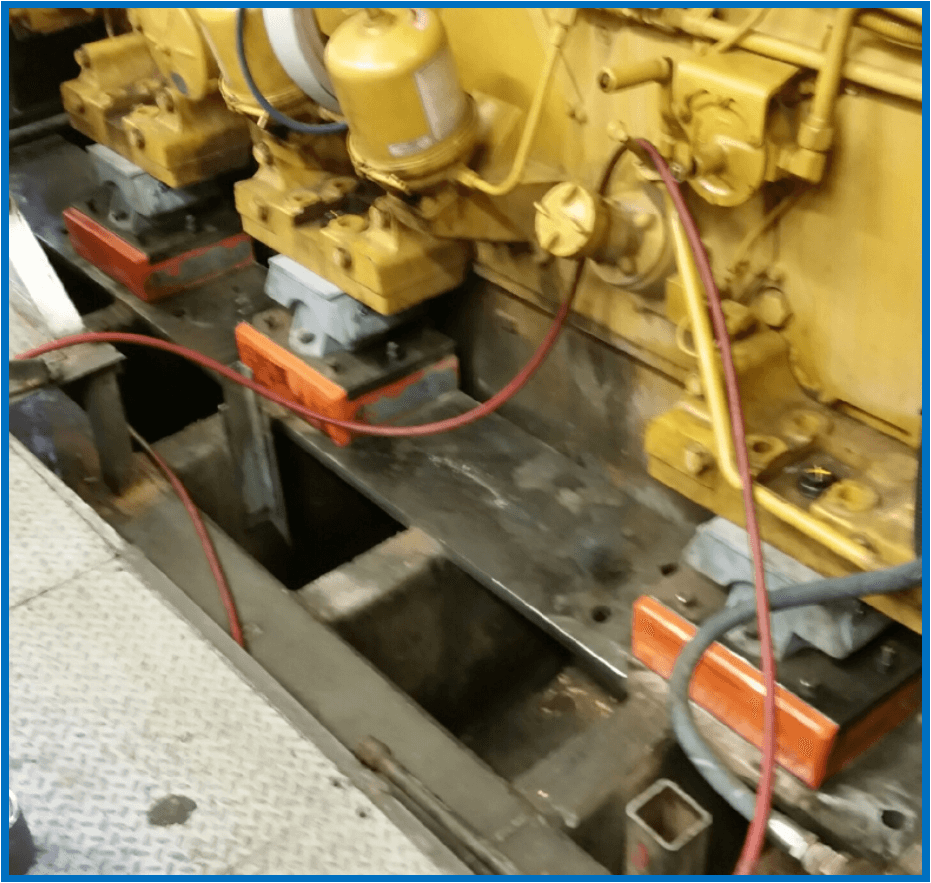 Challenge
ACBL M/V Jackie Brown was originally installed on another manufacturers isolation mountings, which did not meet the performance and reliability requirements for the customer. 
Christie & Grey were tasked with providing a new improved mounting system based upon the limitations this not being a new installation, limiting the available space for our TSC range of mountings.
Solution
Christie & Grey, with the installation expertise of National Maintenance and Alignment, delivered superior isolation performance by installing our TSC T1 isolators in-conjunction with proof plates and soleplates to aide installation and in-service maintenance. 
---