Industrial
Captive Rubber Mountings and Hangers
Type CRM2 and CRM3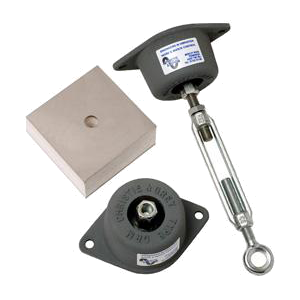 A universal captive rubber mounting for supporting, hanging, anchoring and guiding pipework and ductwork.
Designed specifically for use in high ambient temperature conditions for the control of vibration throughout the audible frequency range.
Tested at 40°C ambient with eyebolt at 400°C (300 mm drop rod and turnbuckle fitted) resulted in only 2°C temperature rise at inner rubber surface.
Rubber insert is moulded in five variants.
Rubber insert provides excellent high frequency attenuation performance.
Unit remains captive and fail-safe whether used as a supporting mount or hanger.
Unit can be bolted to structure or supplied fitted with a base plate to permit fixing by welding.
Optional heat insulation pad 100 x 100 x 19 mm thick available for use with mounting. This material is a low thermal conductivity rigid insulation material.
High transverse/axial stiffness ratio ideal for use as a 'flexible anchor'.
Capable of 15° angular misalignment.
Optional soleplate available which can be welded to the structure.
Marine Exhaust Systems.
Industrial Exhaust Systems.
Ductwork and Attenuators.
High speed rotating machinery.
Shock mount for control cabinets and instrument racks etc.
CRM2 has an M12 upper fixing, the CRM3 has an M20 upper fixing. Please note that CRM2 hanger with an M12 fixing is limited to rubber compounds 35° and 45°only.
The hanger is supplied complete with jaw end as standard. Optional turnbuckle/eyebolt and 1m long drop rod available.
We recommend that all fixing bolts used are high tensile Grade 8.8 or higher.
Optional 15mm thick soleplate available, please specify PT No. 4149 when ordering.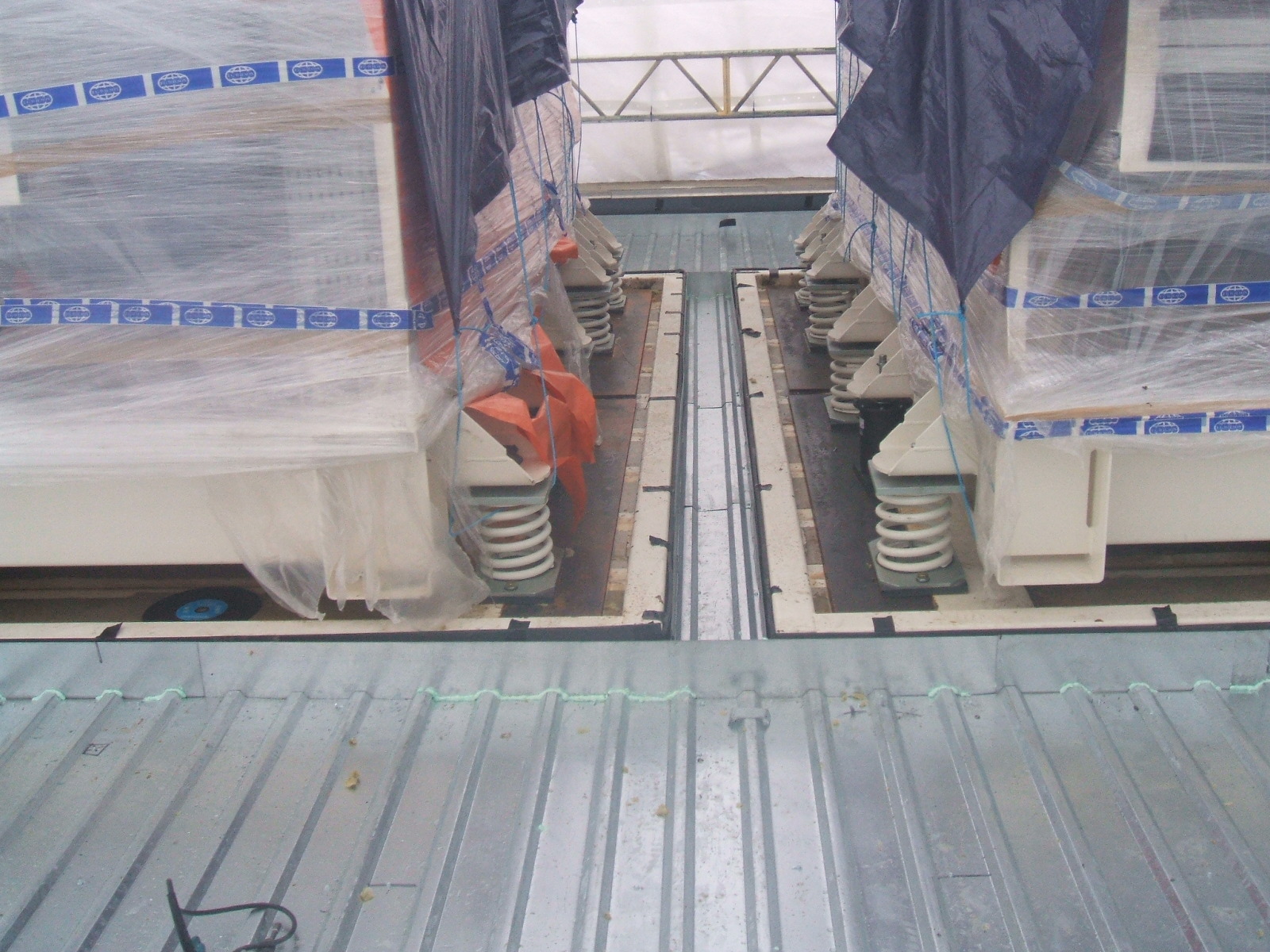 Case Study
---
Isolated Equipment 3 No. FG Wilson P2250X Generating Sets in plant rooms at Levels 42 & 43. Mass = 15116kg per Generating set.
Read More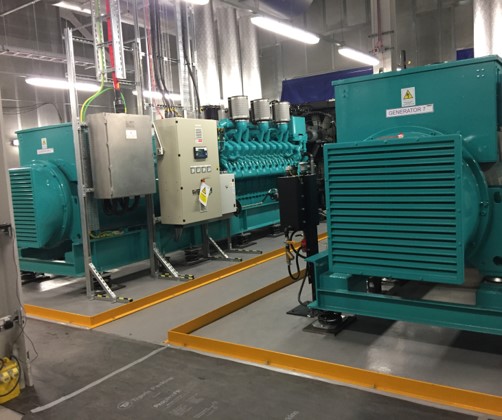 Case Study
---
Application : Three Generator Sets for Data Centre emergency power Location : 1st Level Plant Room (200 mm thick supporting structure) Installation : MTU 20V4000 Generator Set
Read More