Construction Products
Natural Cork Area Isolator
Type Coresil ®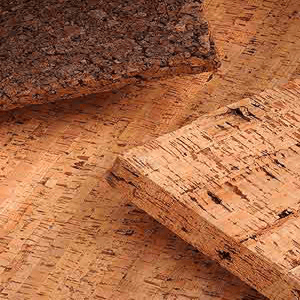 Coresil is an effective and widely approved anti vibration material designed primarily for large high load applications where isolation of medium to high frequency noise and vibration is required. With these qualities Coresil has over many years established itself as the leading material for the isolation of printing presses including those producing household names such as "The Telegraph" and "The Sun". Please Note! This product is not suitable for decorative purposes due to variations in colour and process discolouration.
The sheets are made as standard at a thickness of 50 mm with 25 mm available. Sheets of other thickness can be made if required.
The recommended maximum static load is 10750 kg/m2 for the Standard grade Coresil and 38000 kg/m2 for the High Density variant.
The maximum static deflection is approximately 1.0 mm per 50 mm thickness (0.5 mm for 25 mm).
Printing Press Foundations.
Concrete Foundation Blocks.
High Speed Rotary Compressors.
Jet Engine Test Beds.
There are no application notes for this product.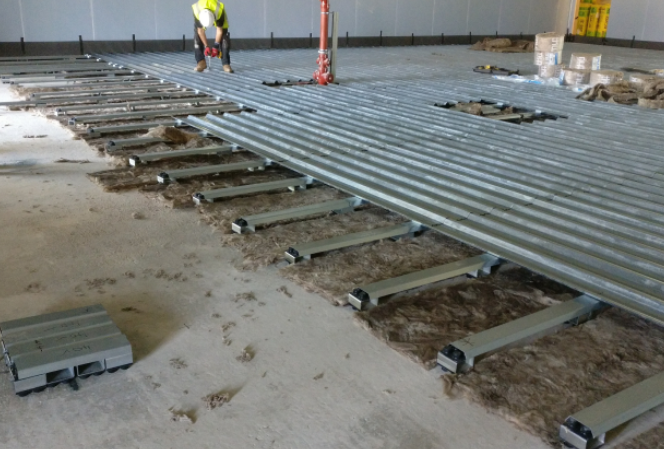 Case Study
---
Westgate, Oxford Main Contractor: iSpace Corporate Interiors Limited Acoustic Consultancy: Holtz Acoustics Structural Engineers : Paul Owen Associates
Read More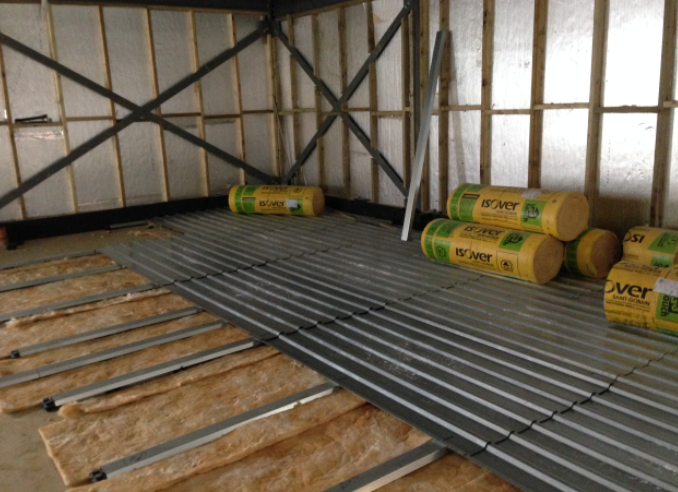 Case Study
---
Location: Ducks Hill, Northwood Main Contractor: Weiser Construction Acoustic Consultancy: Lee Cunningham Partnership
Read More