Marine and Offshore
Our Marine, Offshore and Shock isolation products include rubber and combined rubber & spring mountings for the isolation of equipment and structures on board ship and other mobile applications.
These shock and vibration isolation products are suitable for many applications including naval, offshore and military applications.
The flexible mounting of equipment on board ships has been a particular speciality of Christie and Grey for many years.
Christie and Grey has acquired considerable experience and expertise in the isolation of diesel propulsion engines, diesel generator sets, exhaust systems, compressors, pumps, deckhouse structures, accommodation modules and a range of shipboard electrical and electronic equipment.
Areas of expertise include Navy & Military Vessels, Research Vessels, Commercial Marine Vessels, Offshore Oil installations and both Super & Mega Yachts to name but a few.
Notable recent projects include the Sakhalin Island Oil Platforms, Lunskoye A & Piltun B, where we carried out multi system isolation which included 2 years worth of extensive calculation work including effects of wind and ice loading.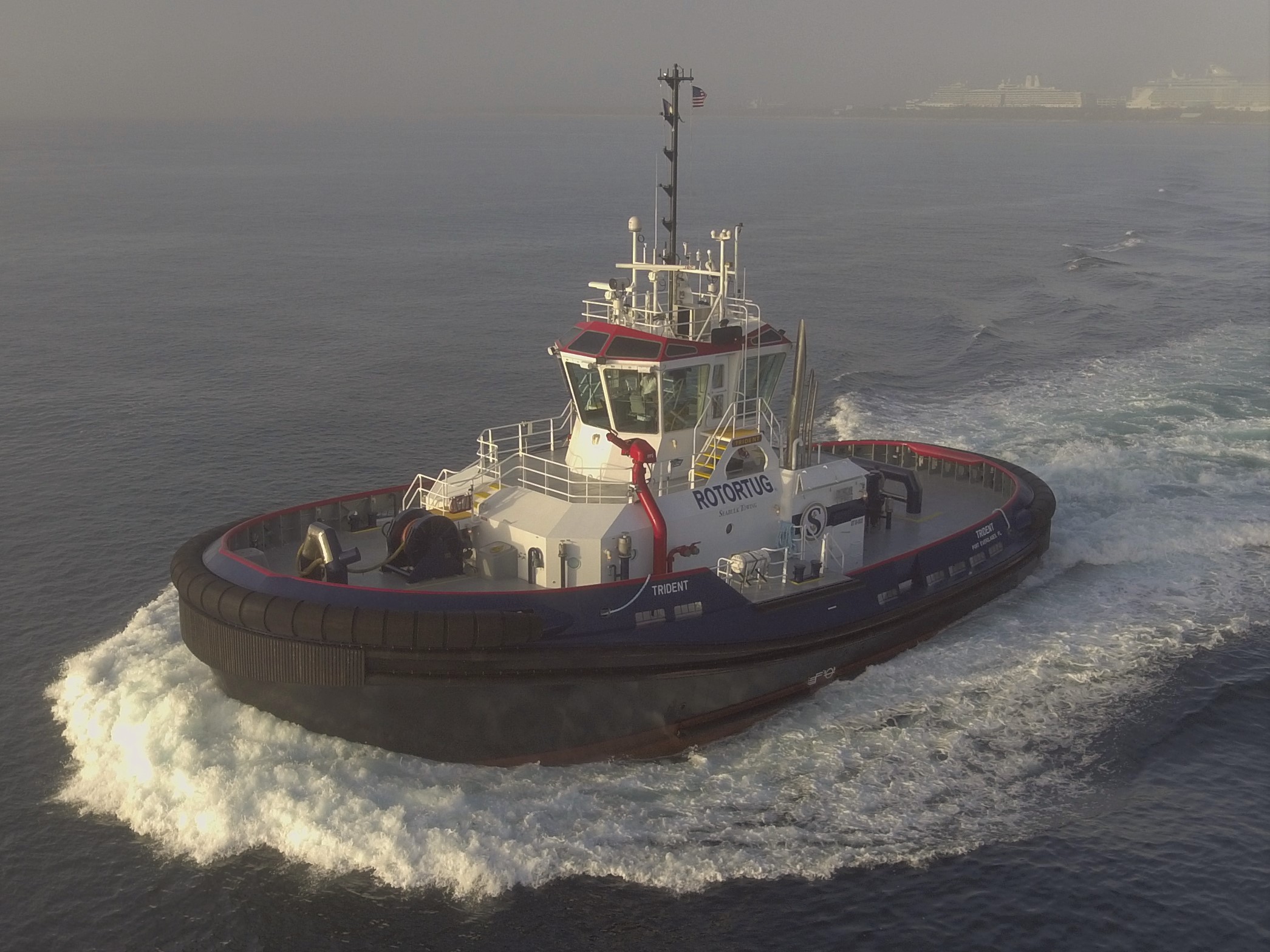 Case Study
---
Operator : Seabulk Towing Main Engines: 3 No. Caterpillar 3512C propulsion engines Christie & Grey Mountings: TSC T10 isolators Engine Operating Speed : 1200 rpm Calculated Vertical Isolation Efficiency : 96+ %
Read More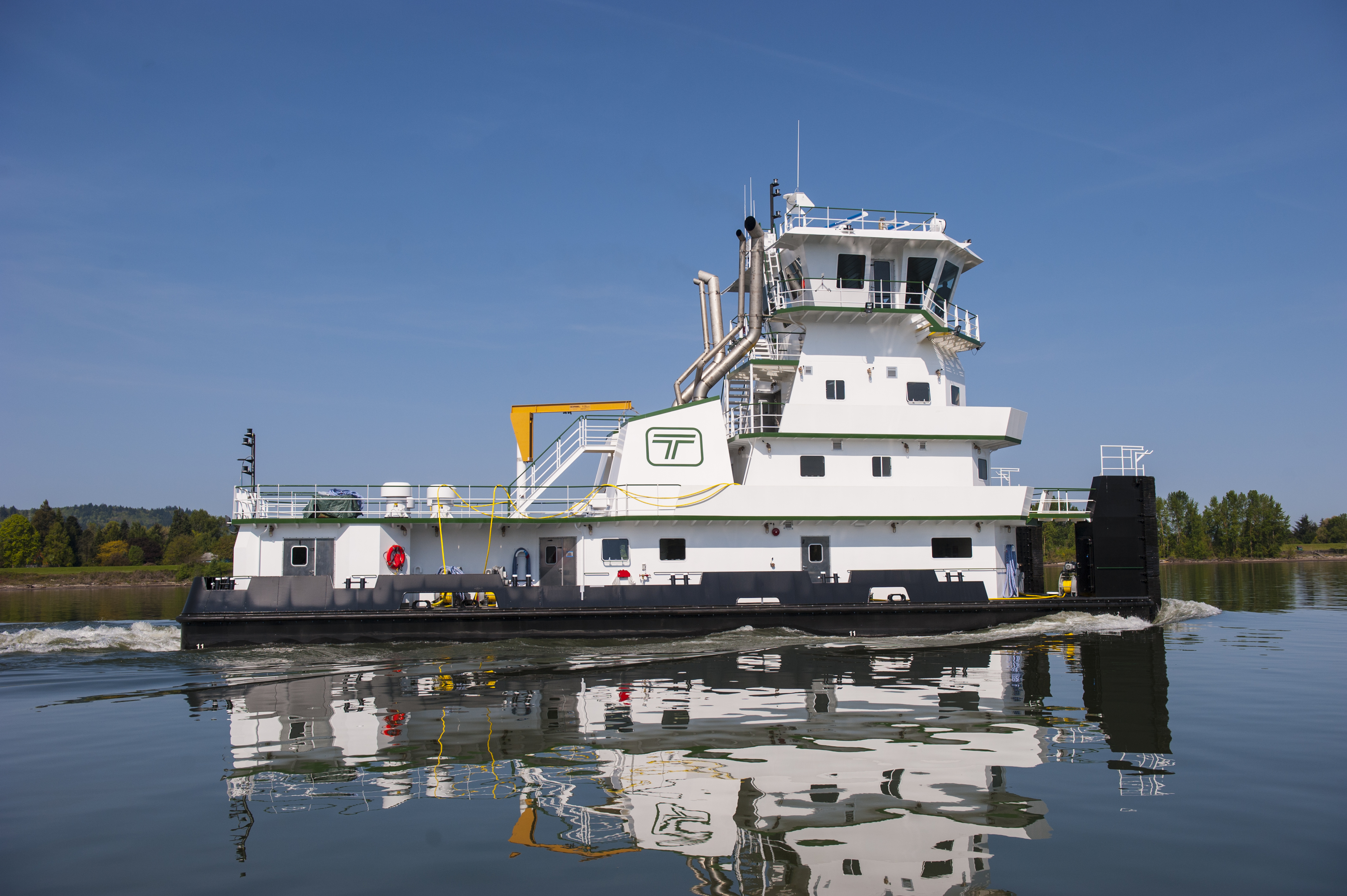 Case Study
---
Operator : Tidewater Main Engines: 2 No. Caterpillar 3516 propulsion engines Christie & Grey Mountings: TSC T10 isolators Engine Operating Speed : 1800 rpm Calculated Vertical Isolation Efficiency : 95+ % Generator Sets: 2 No. Caterpillar C7.1 Generating Sets Christie & Grey Mountings: TSC T15 isolators Engine Operating Speed : 1800 rpm Calculated Vertical Isolation Efficiency : 95+ % Isolation of complete exhaust system Christie & Grey Mountings: CRM mountings and Hangers
Read More