Marine and Offshore
Shock Mounts
Type J Mount A, & J Deck Mount
The J mount is a curved metal strap specially designed to be a self contained mount that yields at a predetermined load.
J Mounts are self contained and need no additional mountings
such as decelerator units.
J Mounts are inexpensive and require little maintenance.
J Mounts have a galvanised surface finish for protection against corrosion.
Used for marine applications which do not need to be realigned with other equipment after a shock event.
Robust Electrical Equipment
Switchgear and Control Panels
Other Small Electrical Panels
We recommend that all fixings bolts used are high tensile Grade 8.8 or higher.
All connections to and from isolated equipment must include flexible lengths, not only to prevent transmission of vibration through the connections and allow freedom of movement, but also to avoid possible failure of the connections.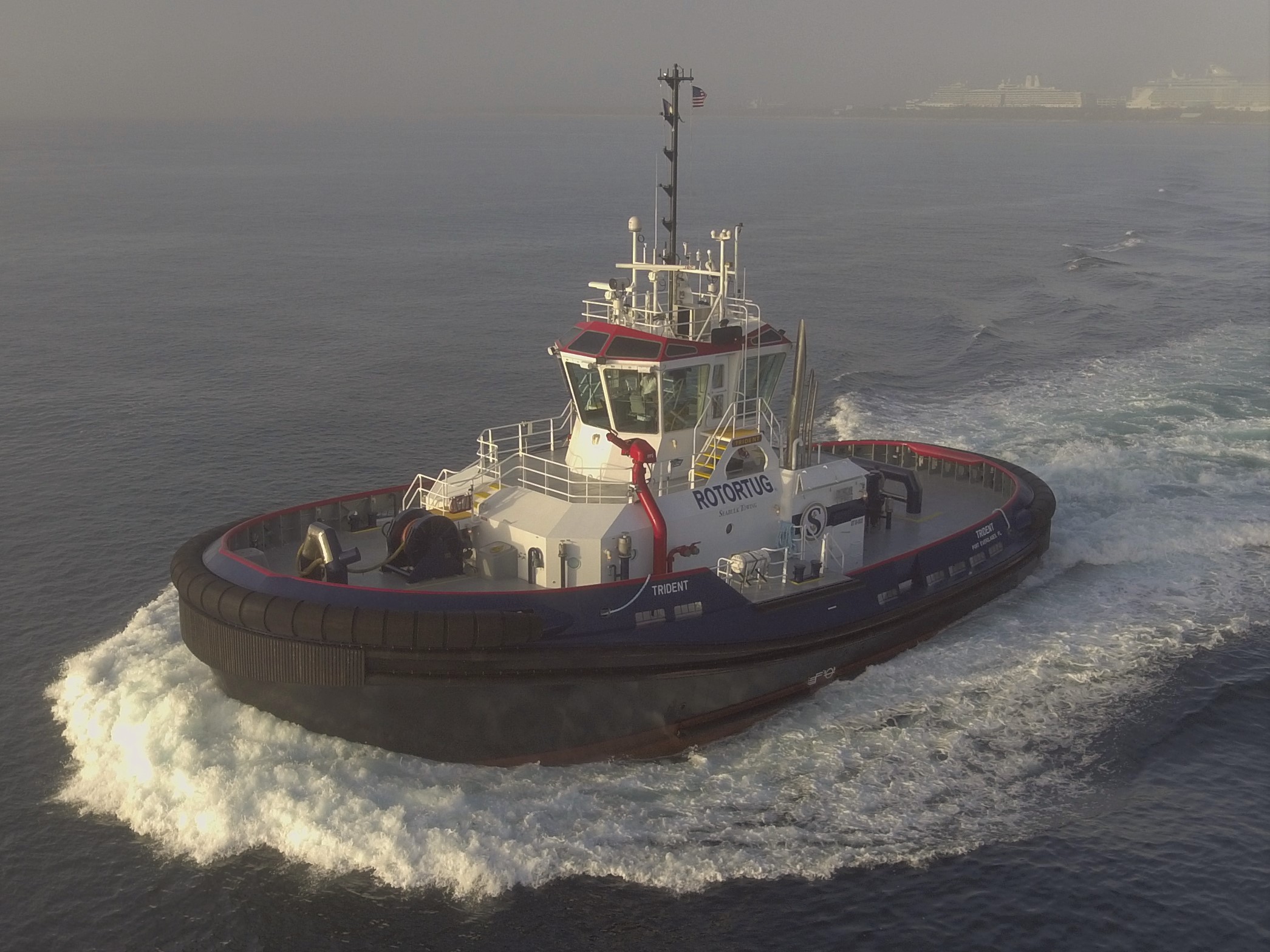 Case Study
---
Operator : Seabulk Towing Main Engines: 3 No. Caterpillar 3512C propulsion engines Christie & Grey Mountings: TSC T10 isolators Engine Operating Speed : 1200 rpm Calculated Vertical Isolation Efficiency : 96+ %
Read More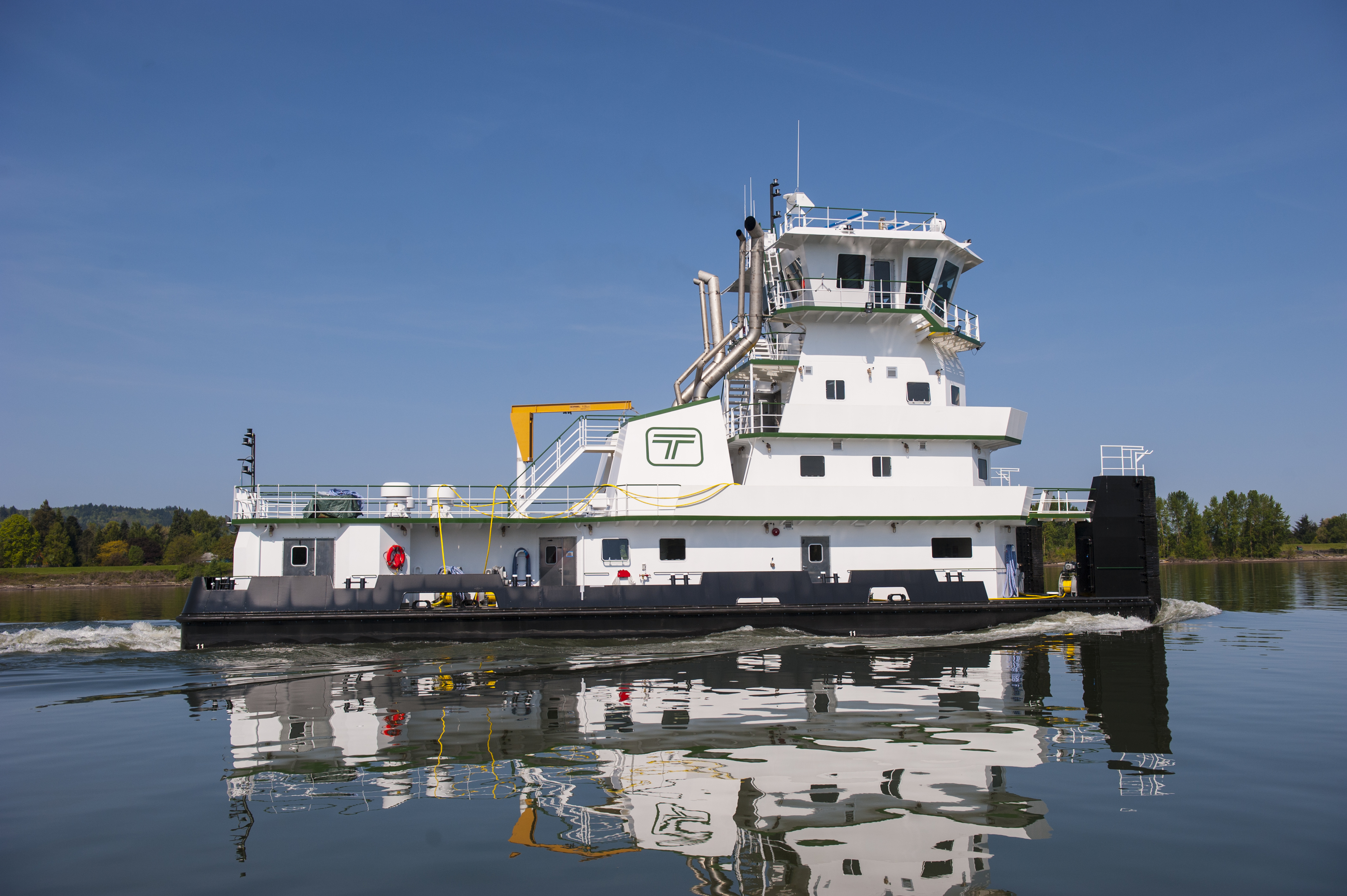 Case Study
---
Operator : Tidewater Main Engines: 2 No. Caterpillar 3516 propulsion engines Christie & Grey Mountings: TSC T10 isolators Engine Operating Speed : 1800 rpm Calculated Vertical Isolation Efficiency : 95+ % Generator Sets: 2 No. Caterpillar C7.1 Generating Sets Christie & Grey Mountings: TSC T15 isolators Engine Operating Speed : 1800 rpm Calculated Vertical Isolation Efficiency : 95+ % Isolation of complete exhaust system Christie & Grey Mountings: CRM mountings and Hangers
Read More