Marine and Offshore
Marine Rubber Hanger
Type MRH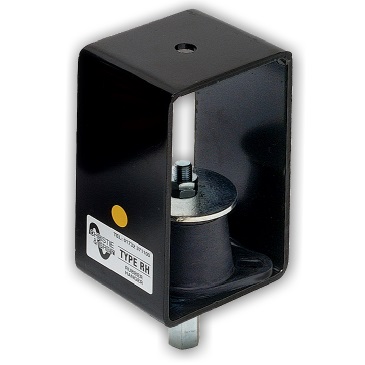 A comprehensive range of rubber hangers offering optimum performance at higher audible frequencies when noise control is of paramount importance.
Wide load ranges and fixing requirements are catered for.
Product features appears to be missing, find more information by contacting us.
There are no typical applications listed for this product.
There are no application notes for this product.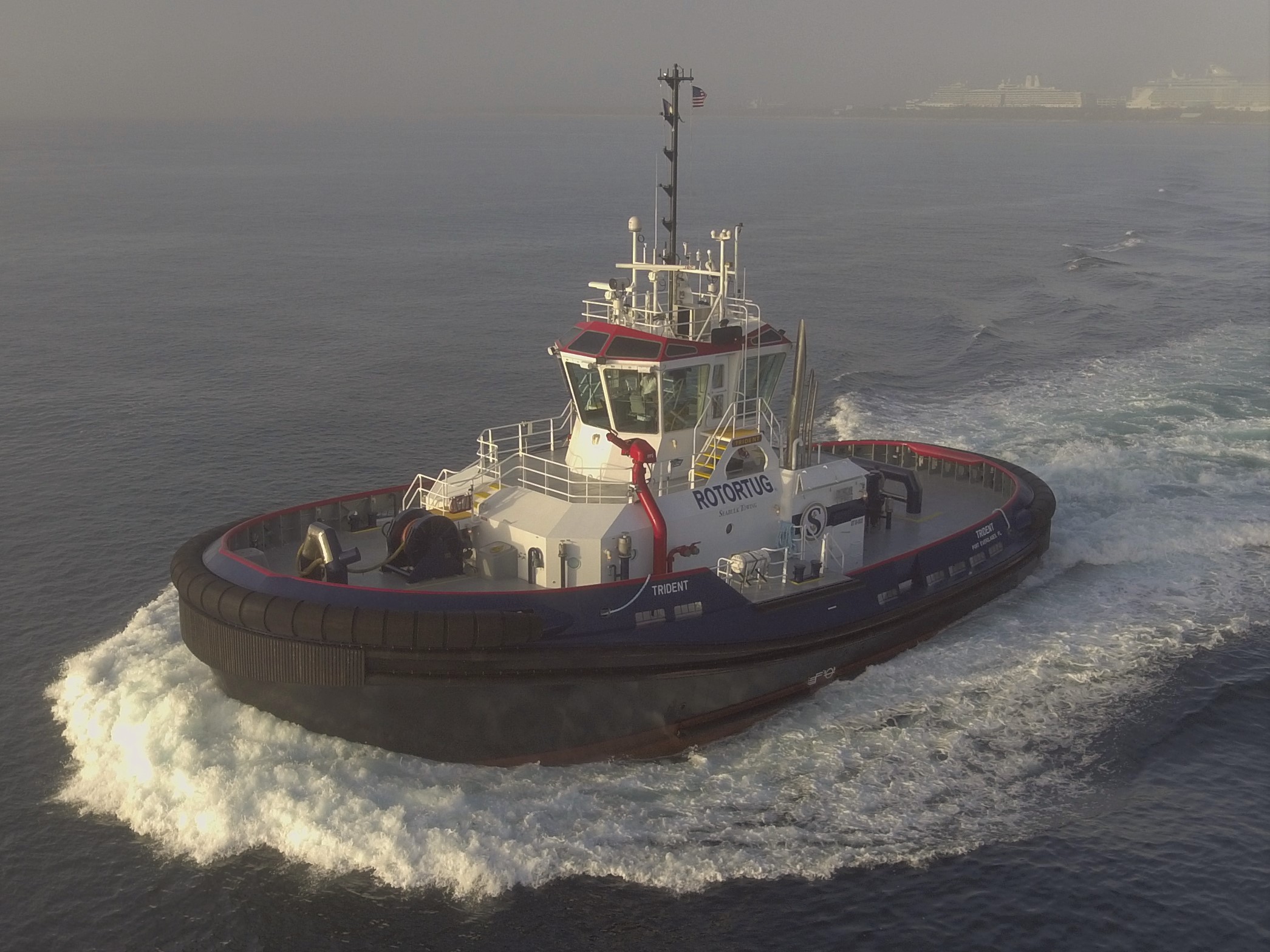 Case Study
---
Operator : Seabulk Towing Main Engines: 3 No. Caterpillar 3512C propulsion engines Christie & Grey Mountings: TSC T10 isolators Engine Operating Speed : 1200 rpm Calculated Vertical Isolation Efficiency : 96+ %
Read More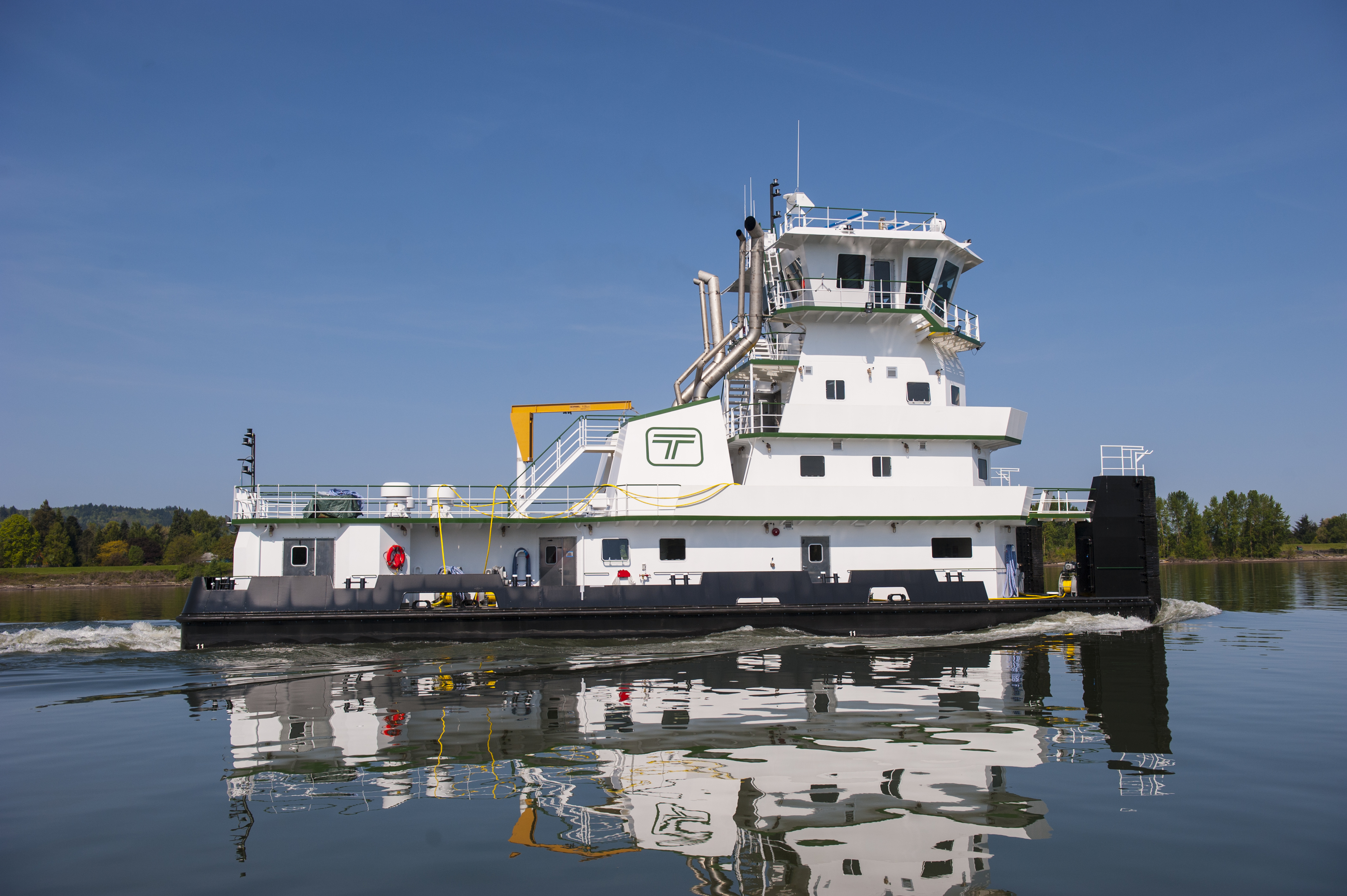 Case Study
---
Operator : Tidewater Main Engines: 2 No. Caterpillar 3516 propulsion engines Christie & Grey Mountings: TSC T10 isolators Engine Operating Speed : 1800 rpm Calculated Vertical Isolation Efficiency : 95+ % Generator Sets: 2 No. Caterpillar C7.1 Generating Sets Christie & Grey Mountings: TSC T15 isolators Engine Operating Speed : 1800 rpm Calculated Vertical Isolation Efficiency : 95+ % Isolation of complete exhaust system Christie & Grey Mountings: CRM mountings and Hangers
Read More