Industrial
Rubber Turret Mountings
Type RM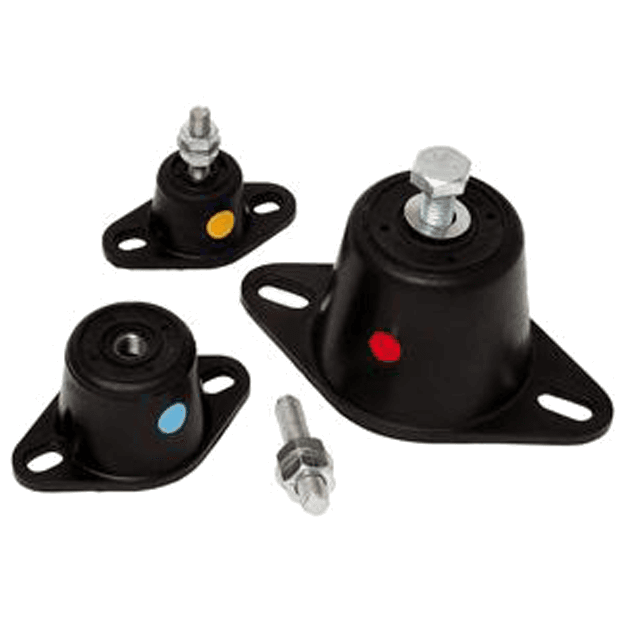 Type RM Rubber Turret mountings are designed to provide superior attenuation of medium to high frequency vibration and noise emanating from a wide range of motor driven machines particularly axial and centrifugal fans.
High resilience rubber with low dynamic to static stiffness ratio ensures maximum efficiency, good creep performance and long service life.
Moulded in first grade natural rubber with integral steel base and upper fixing boss.
Manufactured in three sizes each available in three rubber compounds identified by a colour spot.
Static deflections of up to 8 mm with loads from 5 kg to 400 kg.
Upper fixing screw supplied as standard with optional height adjusters also available.
Axial and Centrifugal Fans.
Air Handling Units.
Refrigeration Plant.
Pumps.
Rotary and Multi Cylinder Compressors.
Floating Floors.
Isolation of Sensitive Equipment.
Test Rigs and Special purpose machines.
Rubber Turret mountings should not be used on machines exhibiting high out of balance forces or mobile applications without locking devices or independent restraints.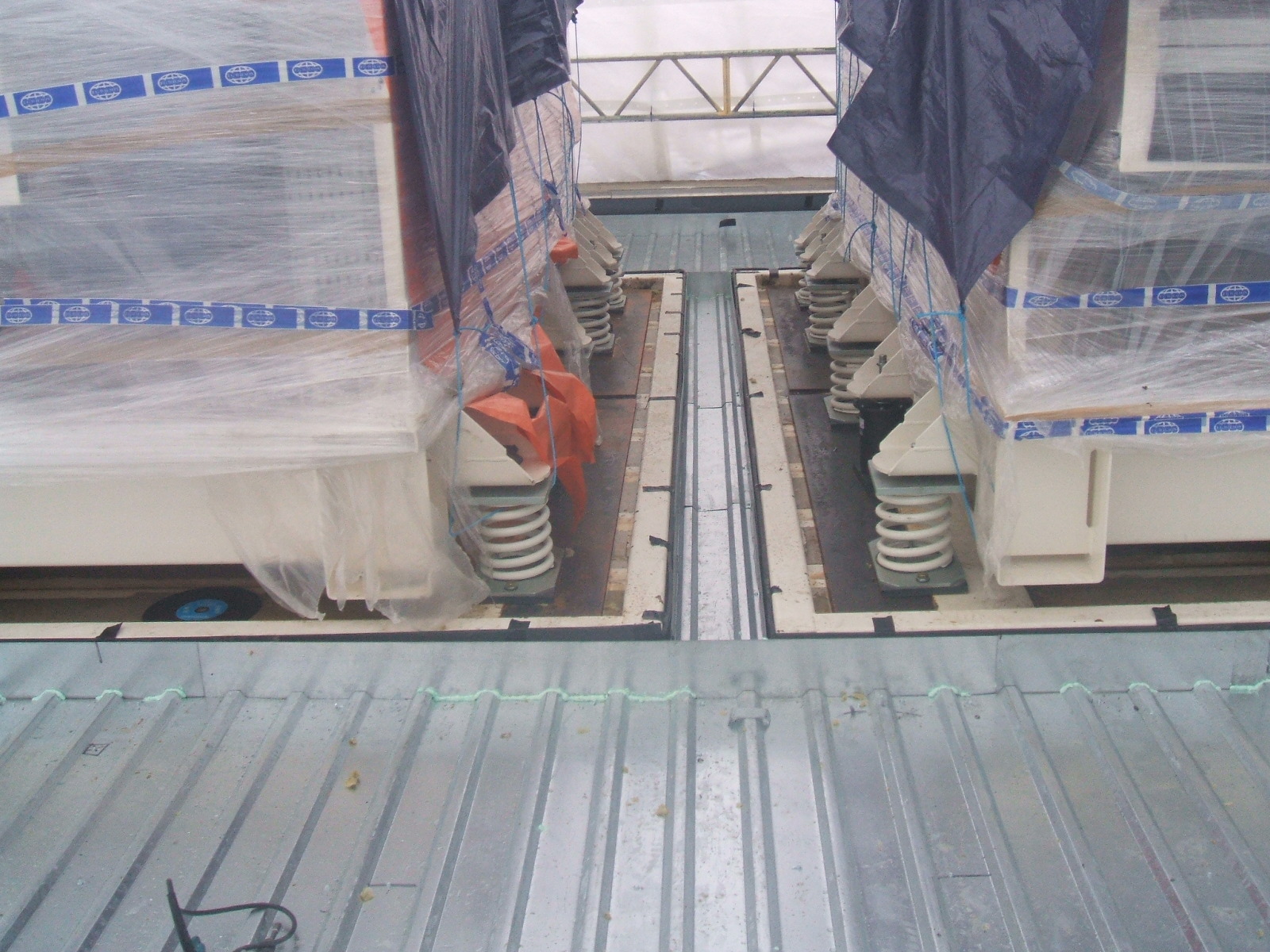 Case Study
---
Isolated Equipment 3 No. FG Wilson P2250X Generating Sets in plant rooms at Levels 42 & 43. Mass = 15116kg per Generating set.
Read More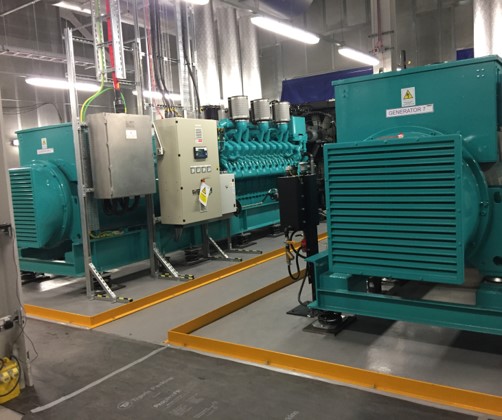 Case Study
---
Application : Three Generator Sets for Data Centre emergency power Location : 1st Level Plant Room (200 mm thick supporting structure) Installation : MTU 20V4000 Generator Set
Read More