Case Studies
Tidewater Barge MV Crown Point
Marine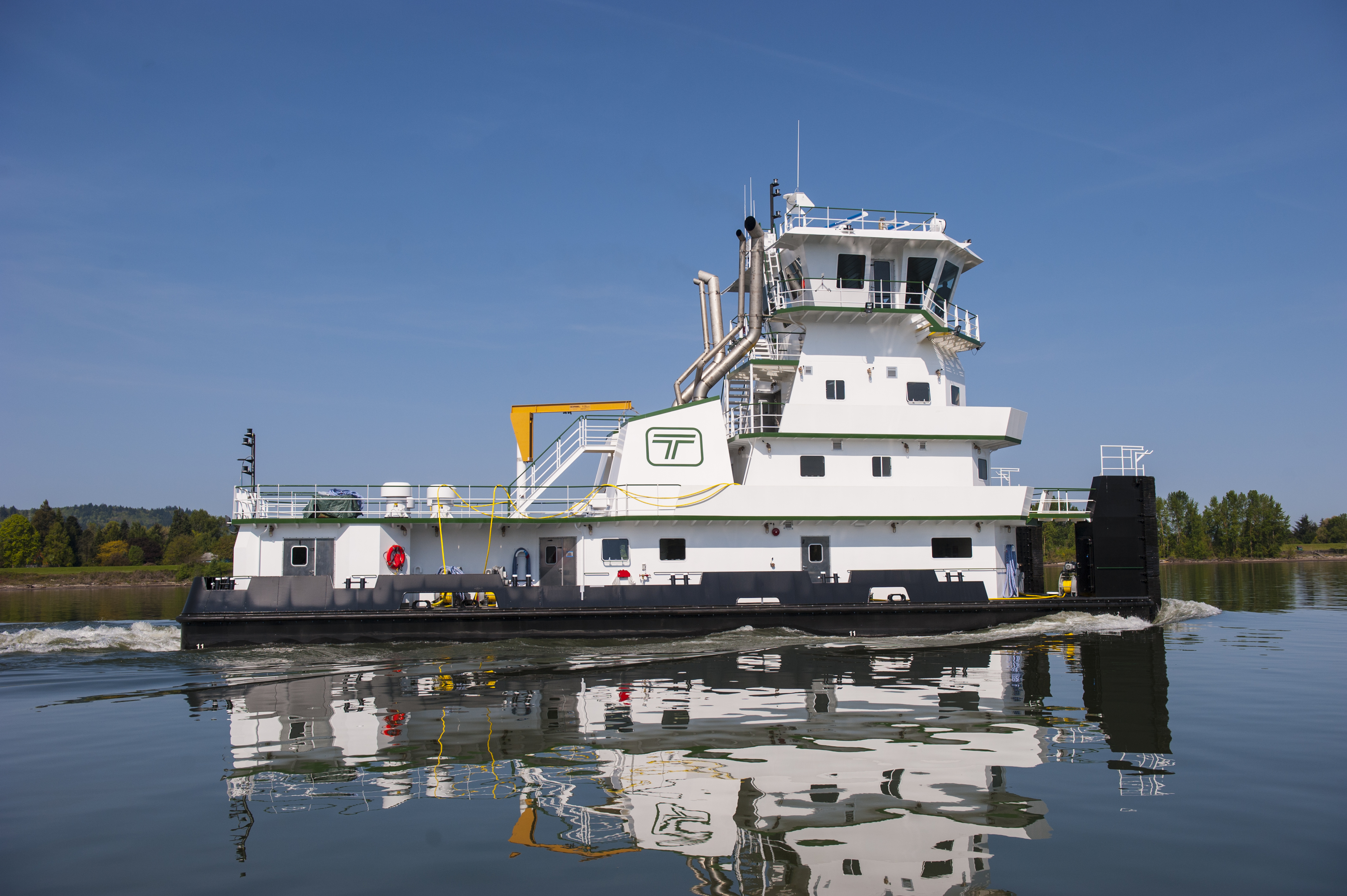 104 (length) by 38 feet (beam), with a depth at full load of 11 feet.
Typical adjacent space noise levels : 110 dBA
Target noise level : 65 dBA in vessel.
Actual noise levels : 60 dBA at full engine power (measured in crew accommodation).
A combination of clever ship design, logical space layout, efficient insulation and our TSC range of isolators providing 95%+ vertical isolation efficiency. 
Note: Our mounting systems have shown to provide a 110 dBA to 70 dBa reduction in adjacent spaces without additional acoustic treatment.
---