Industrial
Small Rubber Mounting
Type SRM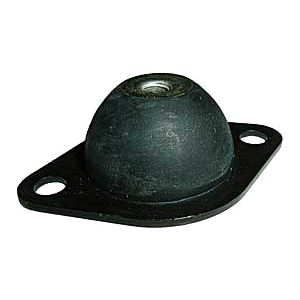 SRM mountings are designed for light duty applications which still require a high degree of vibration and noise attenuation at medium to low frequencies.
High resilience rubber with low dynamic to static stiffness ratio ensures maximum efficiency, good creep performance and long service life.
These mountings have a very low profile suitable for restricted height applications.
Also suitable for Shock isolation. For example to protect instruments, measuring apparatus, scales and other sensitive equipment.
Moulded in first grade natural rubber.
Available in two rubber compounds 40° and 60°.
Static deflections up to 2.5 mm with load capacities from 1 kg to 7 kg.
Light Duty Fans.
Electric Motors.
Instrument Panels.
Measuring Apparatus.
Scales.
Sensitive Equipment.
Other Light Industrial Applications.
There are no application notes for this product.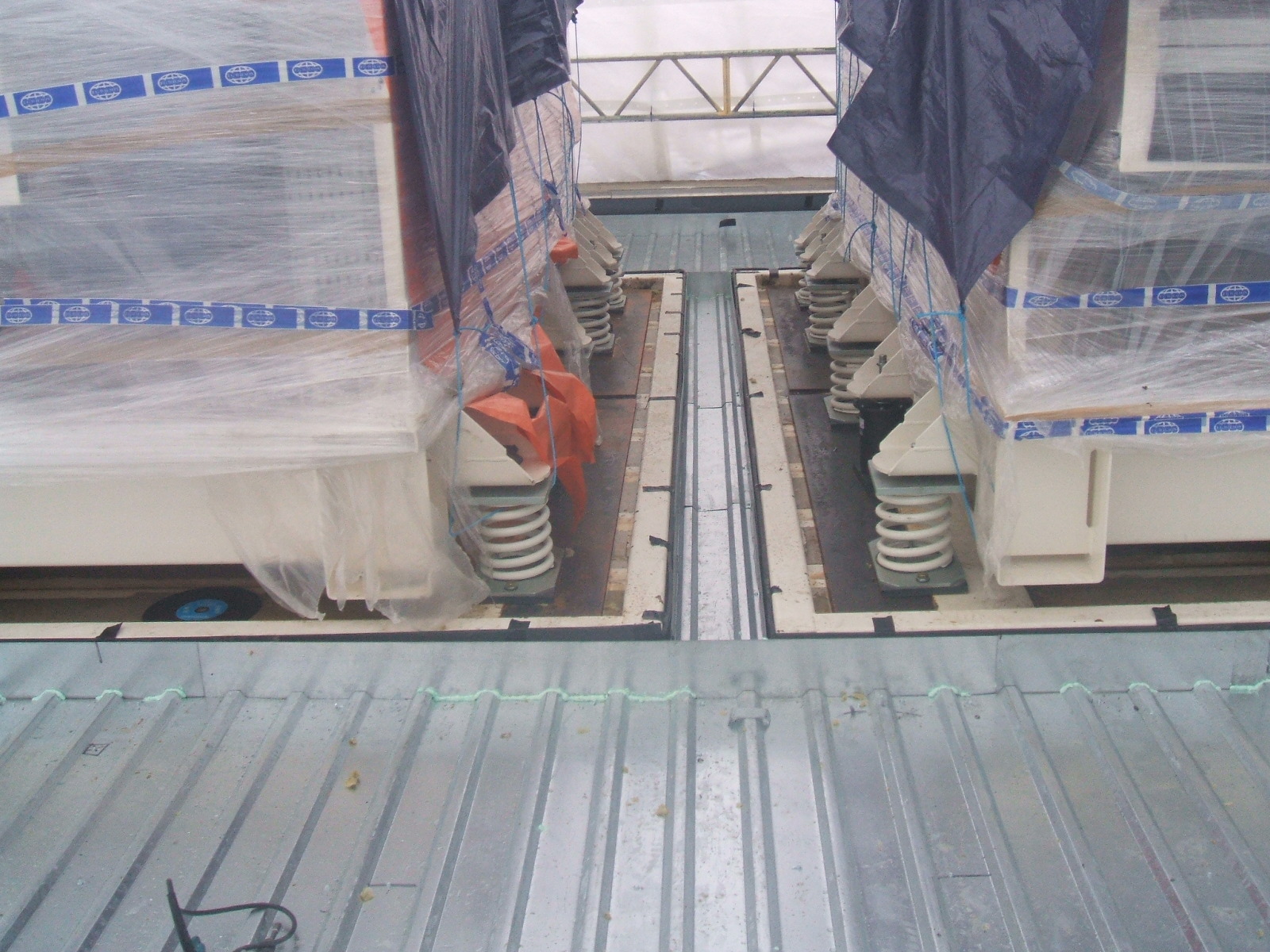 Case Study
---
Isolated Equipment 3 No. FG Wilson P2250X Generating Sets in plant rooms at Levels 42 & 43. Mass = 15116kg per Generating set.
Read More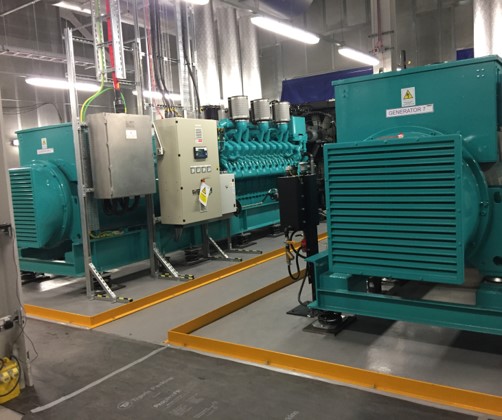 Case Study
---
Application : Three Generator Sets for Data Centre emergency power Location : 1st Level Plant Room (200 mm thick supporting structure) Installation : MTU 20V4000 Generator Set
Read More