Produits de construction
Attaches pour parois insonorisantes
Type AWT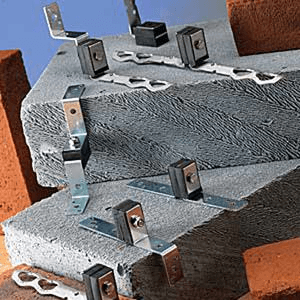 Les attaches pour ouvrages en briques et cloisons de séparation internes insonorisants sont conçues pour fournir une stabilité structurelle tout en atténuant les bruits et les vibrations entre les murs creux.
Product features appears to be missing, find more information by contacting us.
Multiplexes
Studios d'enregistrement
Chambres d'audiométrique
Boîtes de nuit
There are no application notes for this product.