Produits de construction
Isolateur local en liège naturel
Type Coresil ®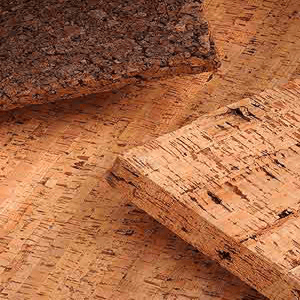 Le Coresil est un matériau antivibratoire efficace et largement répandu, conçu initialement pour des applications d'envergure à forte charge nécessitant l'isolation contre les bruits et les vibrations de moyenne à haute fréquence. Ces qualités ont permis au Coresil de s'établir au fil des ans comme le premier matériau d'isolation pour presses à imprimer, notamment celles utilisées pour l'impression de journaux connus tels que « The Telegraph » et « The Sun ». À noter ! Ce produit ne convient pas pour les ouvrages décoratifs en raison des variations de couleur et de la décoloration qui survient lors du traitement.
Product features appears to be missing, find more information by contacting us.
Fondations pour presse à imprimer
Blocs de fondation en béton
Compresseurs rotatifs à grande vitesse
Bancs d'essai pour moteurs à réaction
There are no application notes for this product.