Industrial
Buffers
Type Circular Rubber Mountings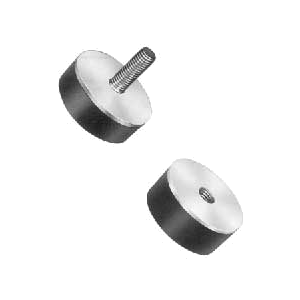 Buffer or Bump Stops have been designed as deceleration devices to reduce the effects of impact forces.
Can be incorporated as a resilient stop that provides progressive stiffening to a suspension system under load.
All parts are manufactured using high quality natural rubber and are available in two compounds with nominal shore hardness of 45 and 60.
Standard sizes from 10 mm diameter by 10 mm thick to 100 mm diameter by 50 mm thick.
Special variants available (subject to Minimum Order Quantities).
Parts are manufactured with steel metals
zinc plated on exposed surfaces.
There are no typical applications listed for this product.
Buffers should not be exposed to contamination by mineral oils.
Exposure to contamination by mineral oils will severely reduce working life.
Bolts are fully threaded to within two pitches of metal plates.
Nuts and washers are not supplied unless specially requested.
Isolator stiffness is linear up to maximum load therefore actual deflection is directly proportional to the load applied.
Suffix part number with .45 or .60 to indicate rubber hardness.
Please Note! Not all parts are available ex-stock and minimum order quantities may apply.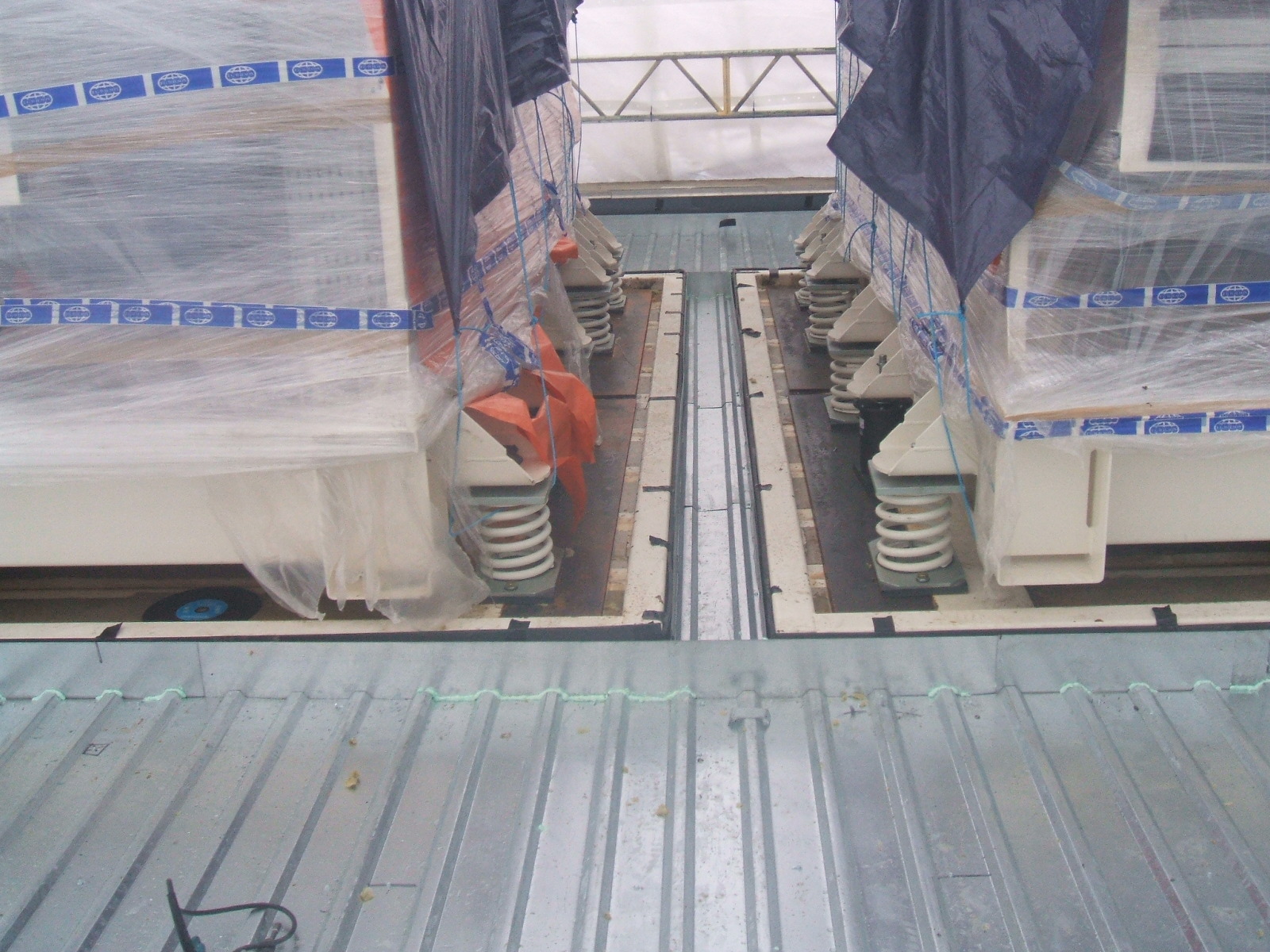 Case Study
---
Isolated Equipment 3 No. FG Wilson P2250X Generating Sets in plant rooms at Levels 42 & 43. Mass = 15116kg per Generating set.
Read More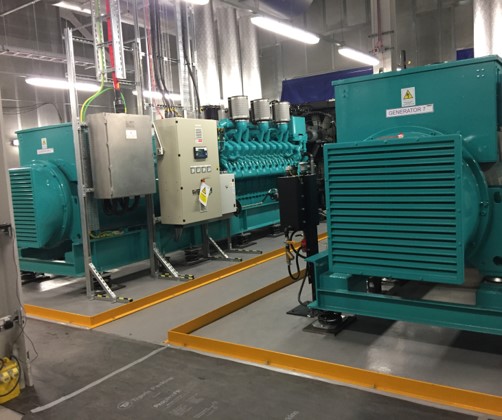 Case Study
---
Application : Three Generator Sets for Data Centre emergency power Location : 1st Level Plant Room (200 mm thick supporting structure) Installation : MTU 20V4000 Generator Set
Read More